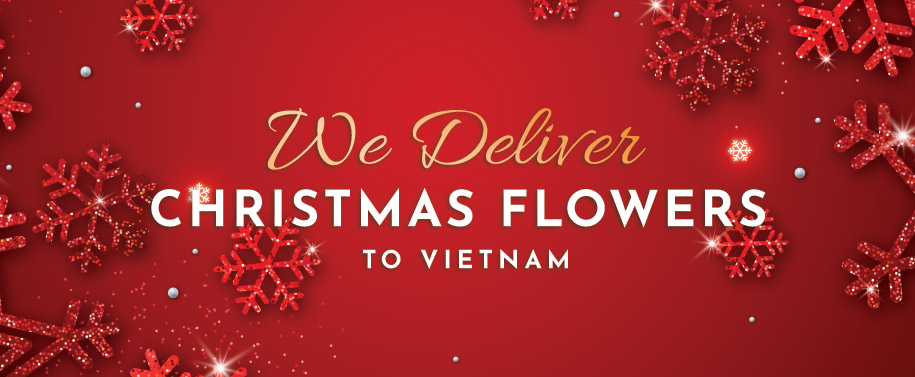 This elegant mini Christmas tree will set a holiday tone for any home or office.

Box filled with beautiful red roses, Christmas blooms, and greens.

Will brighten up any room or office. Created with holiday flowers including red roses, red carnations, and white cushion mums all in a cup.

Arrangement of Red carnations and white carnations that represent the holidays.

Arrangement of Red roses and alstroemeria in seasonal colors.